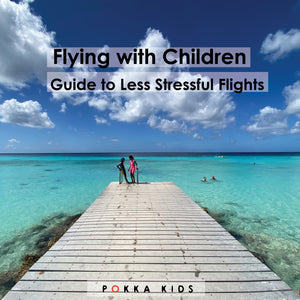 Fun Ideas for Traveling with Toddlers on a Plane Traveling with toddlers can be both exciting and challenging. While the idea of exploring new destinations with your little one is thrilling, the prospect of keeping them calm and content during a plane ride can be daunting. To ensure a smooth and enjoyable journey for both you and your child, here are some fun and creative ideas to entertain your little one: 1. Storytime with Props: Bring along a couple of your toddler's favorite storybooks and act them out using finger puppets or small toys. Get creative with different voices and...
---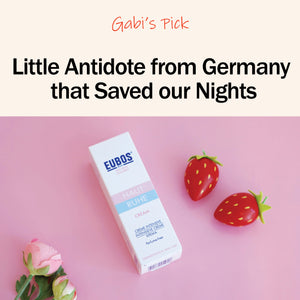 Oh, let me tell you about our struggle with finding the right cream for our little one's eczema! It felt like we tried everything – Mustela, Aquaphor, Physiogel, you name it – but nothing seemed to work. It was so disheartening to see our son's skin condition persist despite all our efforts. But then, a friend from Seoul, which is like a mecca for K-beauty and skin health, suggested EUBOS baby cream. Now, I had never even heard of this German brand living in NYC, and even our pediatrician wasn't familiar with it. So, we decided to do some online...
---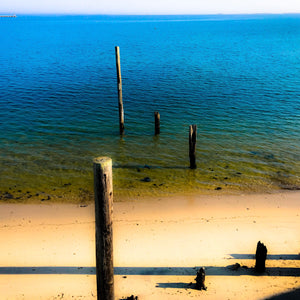 Embers International, as a dedicated non-profit organization, focuses on providing vital support and rehabilitation specifically to child survivors of human trafficking, forced labor, and other forms of exploitation. They understand that the road to recovery for these young victims is especially challenging, and their programs are tailored to address their unique needs. It's crucial to understand that many of the victims caught in the vicious cycle of modern-day slavery are innocent children. These vulnerable souls suffer unimaginable hardships, trapped in exploitative and dangerous situations that rob them of their childhood and potential. As parents, consumers, and compassionate individuals, we have...
---
As we gear up for sun-soaked adventures with our little rays of sunshine, let's make sure they are protected with the best sunscreens out there! Nothing warms my heart more than seeing my kids explore the great outdoors, but as a mom, their safety is always my top priority. So, let's dive into the world of sunscreens and find the perfect ones for our precious little explorers! Embrace the Power of Broad-Spectrum Protection: Picture this: a sunscreen that shields our kiddos from all the harmful UV rays, and that's exactly what "broad-spectrum" sunscreens do! With these gems, we can rest...
---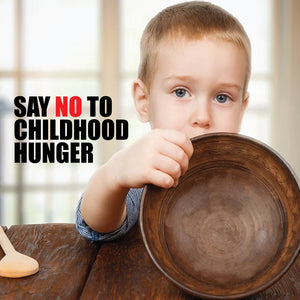 It all began in 2022, when Glen McLeod, the church's devoted moderator, envisioned a food mission that would extend beyond their walls and into the lives of their neighbors. With the support of his son Cameron and brother Jay, they set out to create 24/7 Community Pantry and Fridge. Their vision became a reality when the doors of the Community Pantry swung open in September of that year. From the very first day, it was clear that this "little project" held the key to transforming countless families. The pantry's impact surpassed everyone's expectations. The demand for food quickly outpaced the...